Travel food is delicious! But Daily food is also very important.
We are mid 30's, busy at work. But we make easy food.
My family Duck introduces you to what it's like Japanese Home Cooking & Take Out Meal .
Click on the title for a pop-up view♪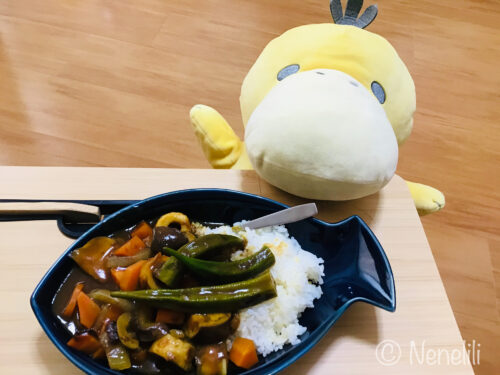 A. Curry with Summer Vegetables
Cut and saute the vegetables, then melt the solid roux and simmer.
B. Sauteed Summer Vegetables and Chicken
Diced vegetables and minced chicken are sauteed and seasoned with bonito flakes broth.
C. Crab Pot Dish
Simmer your favorite winter vegetables and crab with seafood broth.
D. Boiled Crab
Simply defrost and then boil.
【Take Out】Komeda Cafe
Sandwich and potatoes.