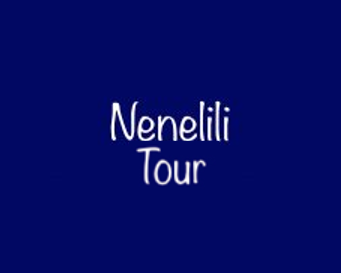 Welcome to Nenelili Tour. This is a great opportunity to look in this website for you.
Our site include information about travel in Japan as well as travel around the world with beautiful pictures.
【About Us】
We are in our mid-30s and live in the largest city in the western Japan.
Japan is located at the edge of the world, making it physically inconvenient to travel anywhere.
However, the journeys around the world are truly amazing. So we love to travel more than anything else.
We would like to write a kind of "fan letter" to tell you what a wonderful experience we have had there.
…In the hope that we can visit again.
【About Our Tour Style】
From luxury to budget travel, all destinations and routes are arranged in a self-arranging style.
Hotel rooms are non-smoking and separate, with an important focus on cleanliness.
Airplanes are selected according to purpose, regardless of whether they are FSC or LCC.
We exclusively travel by car these days for Covid measures in Japan.
 Latest Information at MAR2023
 ・We uploaded USJ HOTEL series.
 Next upload
 ・Osaka (Maishima-Area)